Cut off time for next delivery
0
0
:
0
0
:
0
0
:
0
0
Sunday, December 17th 2023
Eat Better Feel Better.
New Menu Weekly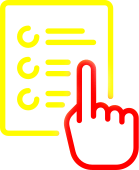 Order
Find the meals you're craving this week and add to basket.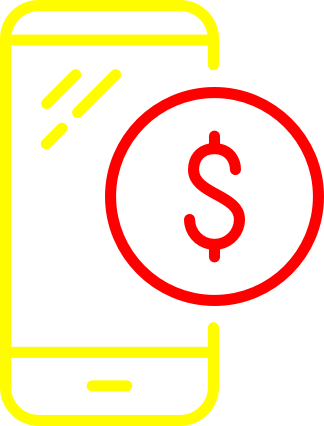 Payment
Pay for your weekly meals and sit back and relax.

Delivery & Pick up
We deliver to your door or can collect from our shop at 169 london road g1 5bx.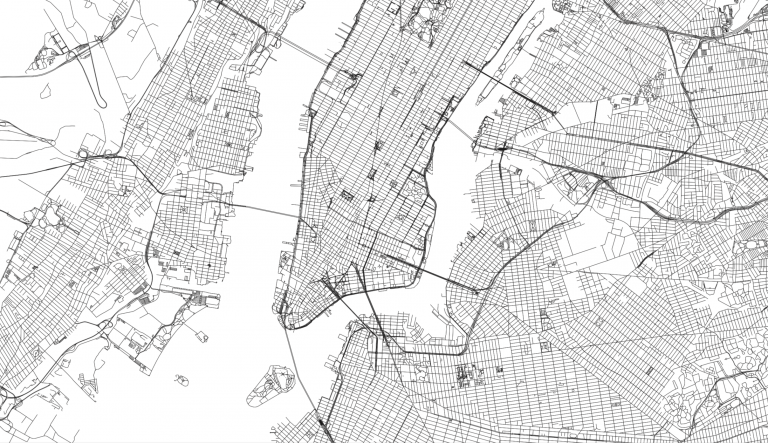 Delivery Areas
Enter your Postal Code below to see if we deliver to your city/town
Delivery Areas
Congratulations we deliver to your Postal Code! Check out our menu to see some of our customer favorites and newest meals to start your order today.
Delivery Areas
Unfortunately We do not Deliver to [00000]. Please enter your email below and we will notify you when we start shipping to your Postal Code.
James McKenna just started getting my dinners of the chefs meal prep. To save time and eat healthier, had the chicken
Balmoral tonight cant fault any of it the taste was amazing and chicken was juicy. definitely be getting weekly orders.
Sheena Blair first order with you guys and will certainly be back for more. food is full of flavour actually makes you look
forward to lunches/dinners keep up the great work.
Christine topping lentil soup was delicious chicken curry fab and the sweet potato cottage pie omg still to eat the rest but i
know they will be fab to. God send when i work to late and hubby cant cook. well done highly recommend facebook
reviews.
I am so impressed. Adam is very responsive and gives a personal touch. I thought I would be starving or that it would taste horrible but its pretty good. Is it a Mastro's steak no, but its super clean and very healthy. I already ordered for next week and have several friends that will be ordering as well.
Dining Out

Cooking

Time

Dining Out

Cooking

Time

Cost

Dining Out

Cooking

Cost

Effort

Dining Out

Cooking

Effort

Travel time, parking, wait time, meal prep and service

Planning, shopping, preparation and cook time

Chef curated meals delivered to your door